Why Mighty?
Advantages Unique to Mighty That Help You Stand Out
Over the years, Mighty Auto Parts has ma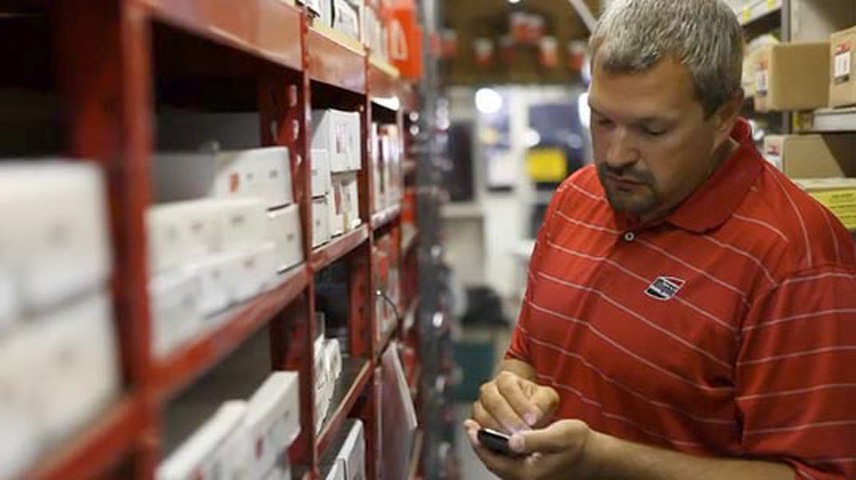 de a name for itself in the automotive industry. When approaching the need for an auto parts supplier, we decided to take the road less traveled and come up with a business model that didn't operate out of a retail storefront, but one that operates 100% in wholesale. This model has proven to be quite effective and beneficial to both our franchise partners and to our company as a whole.
If you ask our franchise partners what Mighty means to them, here's what they will say:
Income: The opportunity to make money and build long-term wealth.
Lifestyle: Flexible work schedule due to our wholesale focused business model. Rarely do our owners work weekends or nights.
Stability: The $300 billion automotive aftermarket industry is inherently insulated from economic swings. The industry performs in both good and challenging economic times.
Partnership: Support of the Mighty brand, sales and training programs, quality products, and resourceful people.
That's the story behind Mighty: income, lifestyle, stability, and partnership.
Mighty Auto has been verified as a 2021 Franchise Registry Member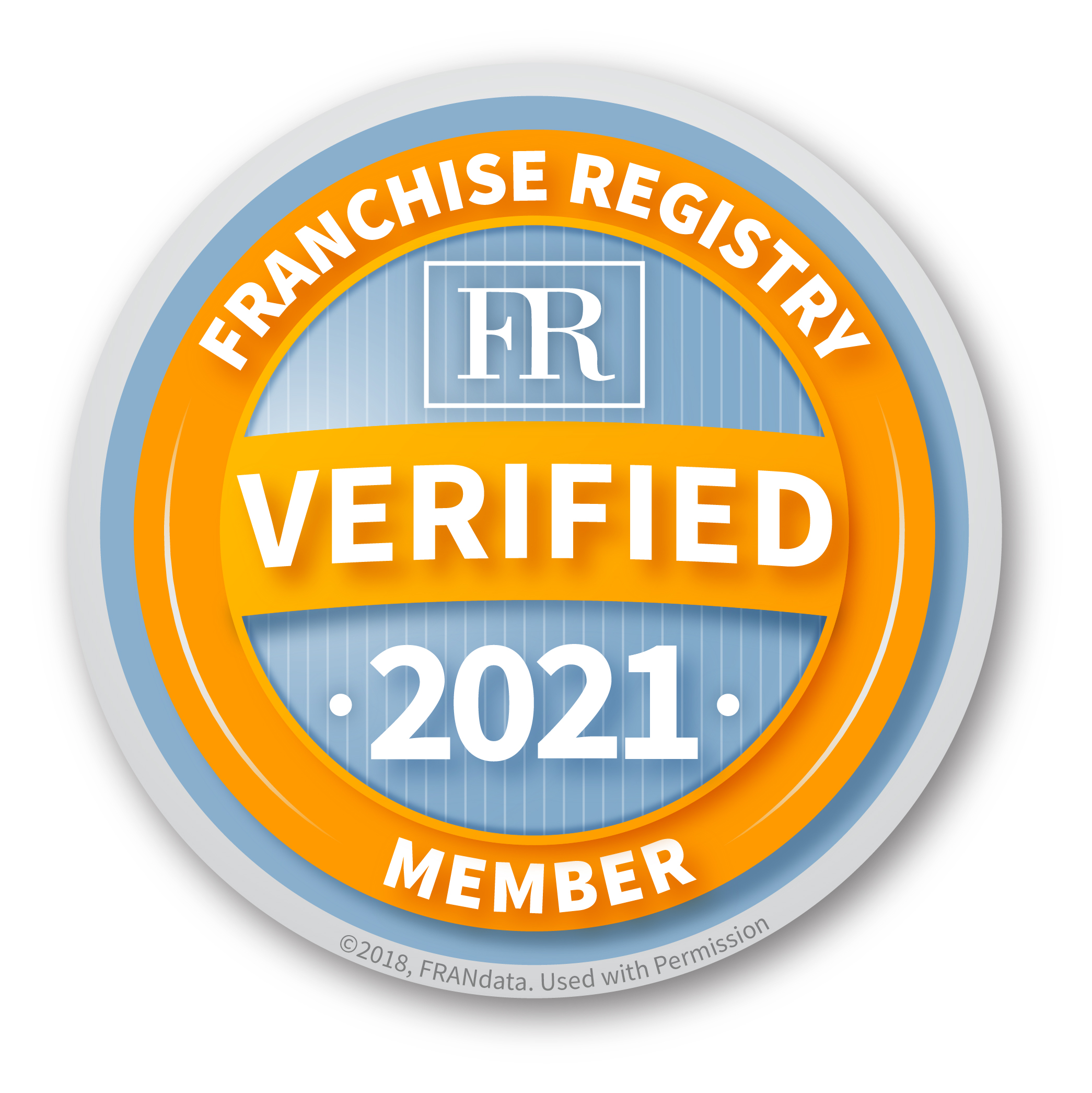 ​Our strategic partners enjoy additional benefits that help their core businesses. If you own a multi-location automotive service business OR a wholesale distribution business, contact us or visit the EXPAND YOUR BUSINESS section below.