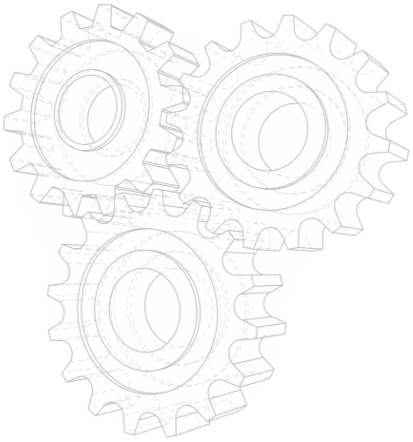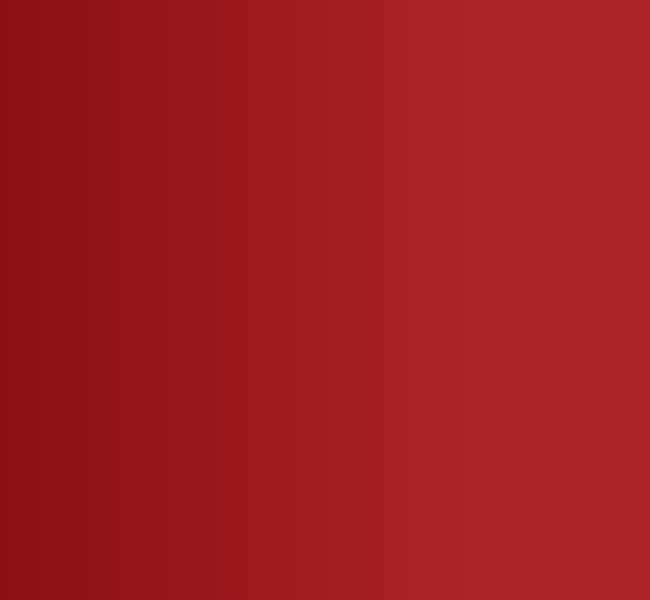 Wholesale Automotive Franchise
Since 1963, Mighty Auto Parts has been a valued supply partner to the automotive service professional. Whether you're an entrepreneur looking to invest in a Mighty franchise or you already run a successful automotive business and want to add a Mighty division to your company portfolio, you've come to the right place.
Our distinctive wholesale-only model differentiates us from other automotive franchise opportunities and offers unique advantages in lifestyle, income potential, and the support of a prove partner in a stable industry.
Ready to Drive YOUR Future? Contact us to learn more.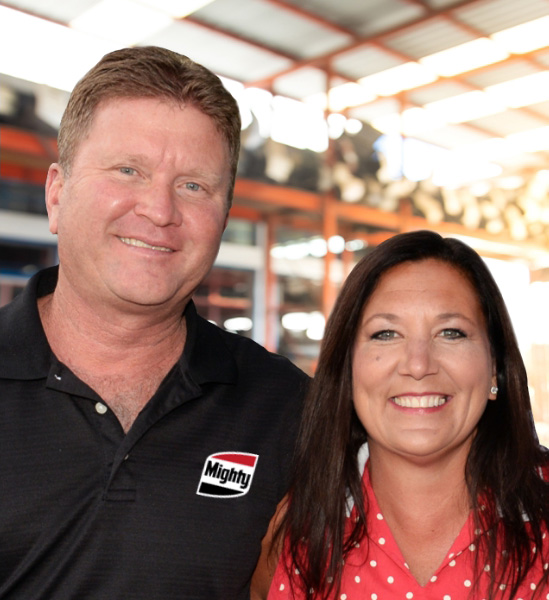 Our Franchise By The Numbers
100+ Franchise Distributors

15,000 Customers Nationwide

$1.7M* Average Unit Volume

Find an Opportunity
Want to bring Mighty Auto Parts to your community? We have opportunities around the country and internationally.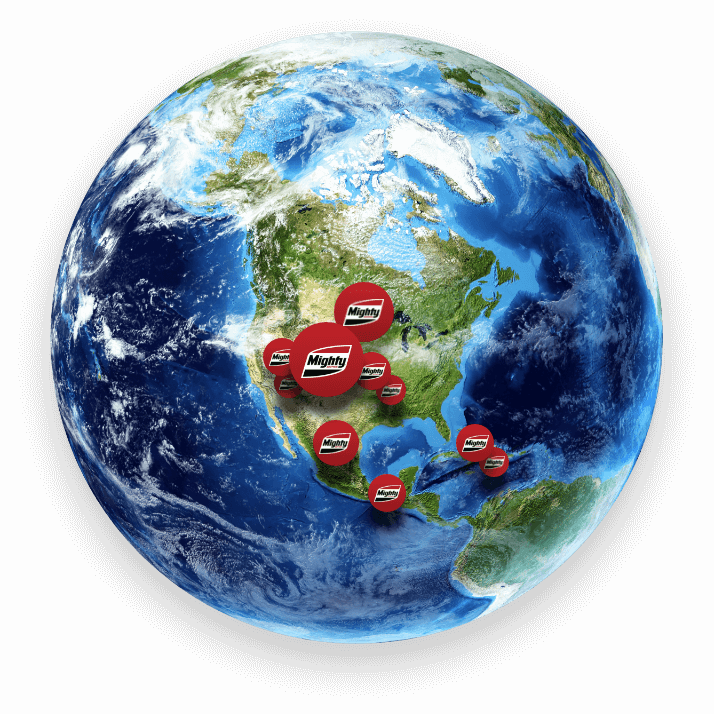 Income

Build wealth with our proven
business model.

Stable Industry

Average U.S. vehicle age is 12+
years - all requiring preventative
maintenance.

Balanced Lifestyle

Mighty's wholesale-only model
provides more freedom, more
flexibility.

The Mighty Brand

Mighty has been a trusted name
since 1963 and recognized as one
of the best franchise
opportunities.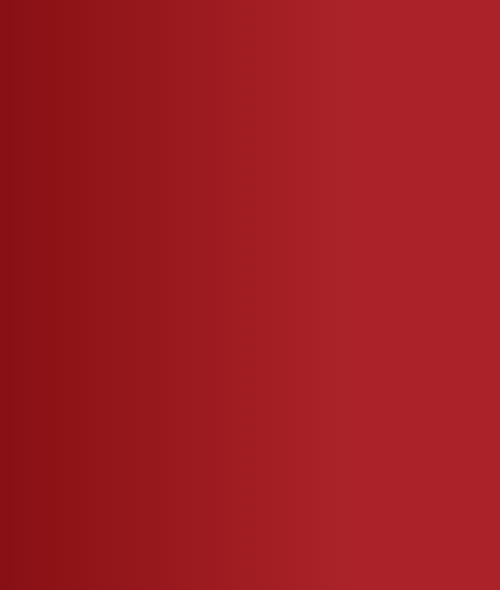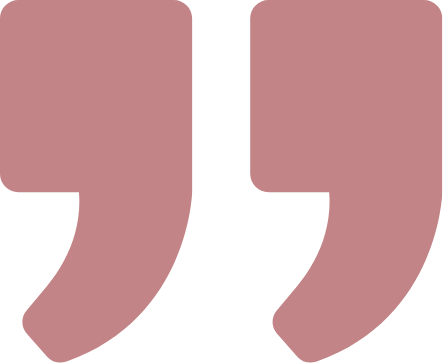 Hear From Our
Owning a Mighty franchise makes a lot of sense for Dick Hannah dealerships. Supplying ourselves allows us to capture the margins on items used for reconditioning as well as disposable gloves, shop supplies and more.

Shawn Perov, Dick Hannah Dealerships Vancouver, WA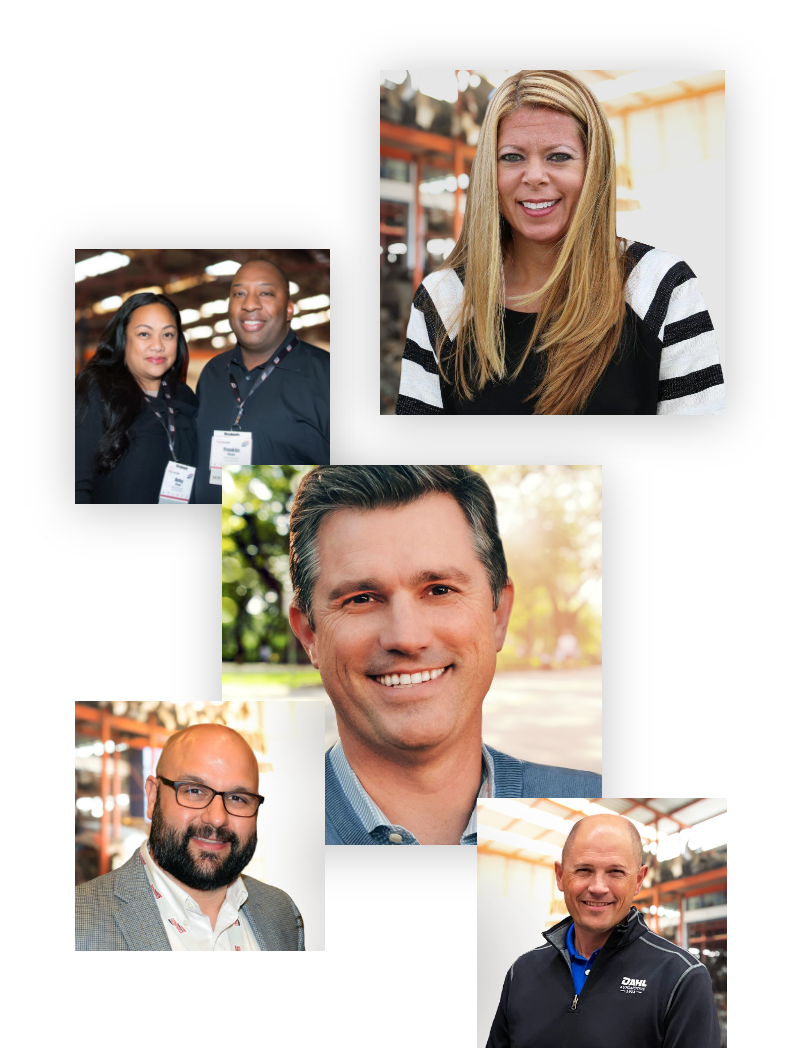 1.

Hear from a
representative at
Mighty's Home Office

2.

Receive and
complete the Franchise
Application

3.

Participate in "The
Mighty Way" Overview
Presentation

4.

Speak With a few
Mighty Franchisees

5.

Receive and review
the Franchise Disclosure
Document (FDD)

6.

Visit Mighty's Home Office
in Atlanta, GA

7.

Finalize Your Business Plan
& Sign the Franchise Agreement