Mighty Product Offering
Focused on High-Quality, Preventive Maintenance
Mighty specializes in preventive maintenance. Our products are Mighty‐branded, original equipment‐quality products sourced from top manufacturers around the globe.
Automotive installers depend on Mighty products to service their customers' vehicles every day. They count on our products to protect their reputation for quality.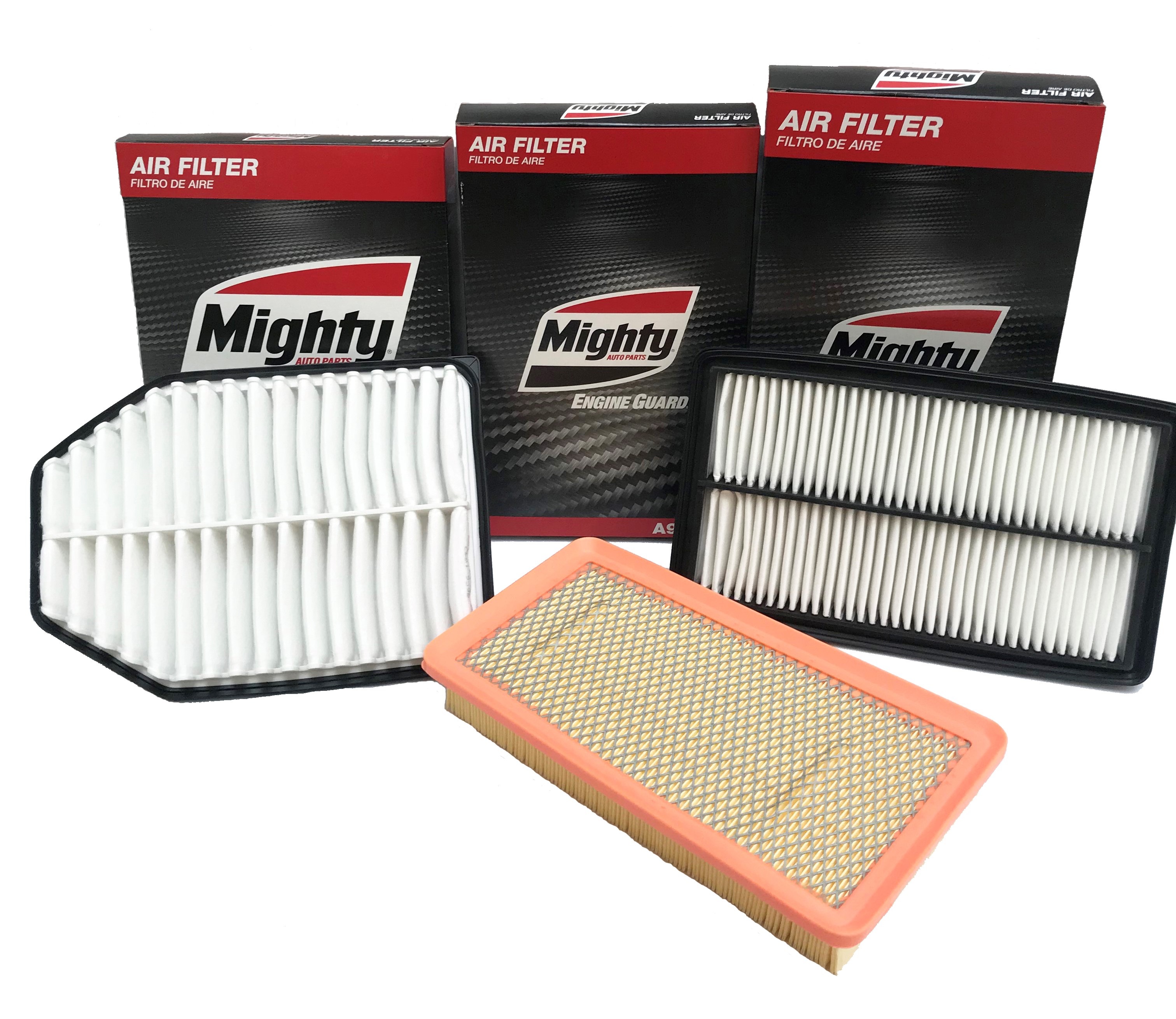 Underhood
Batteries
Belts and Hoses
Cooling Products
Engine Management
Filters
Lighting and Electrical
Wiper Blades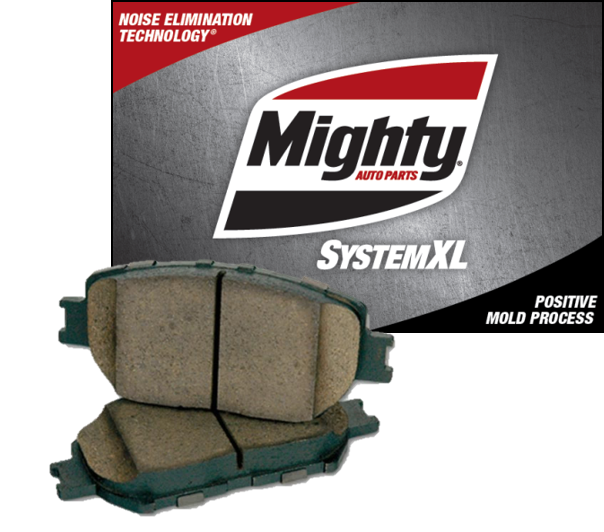 Undercar
Brake Drums and Rotors
Brake Pads and Shoes
Chassis
Hub Bearings
Tire Service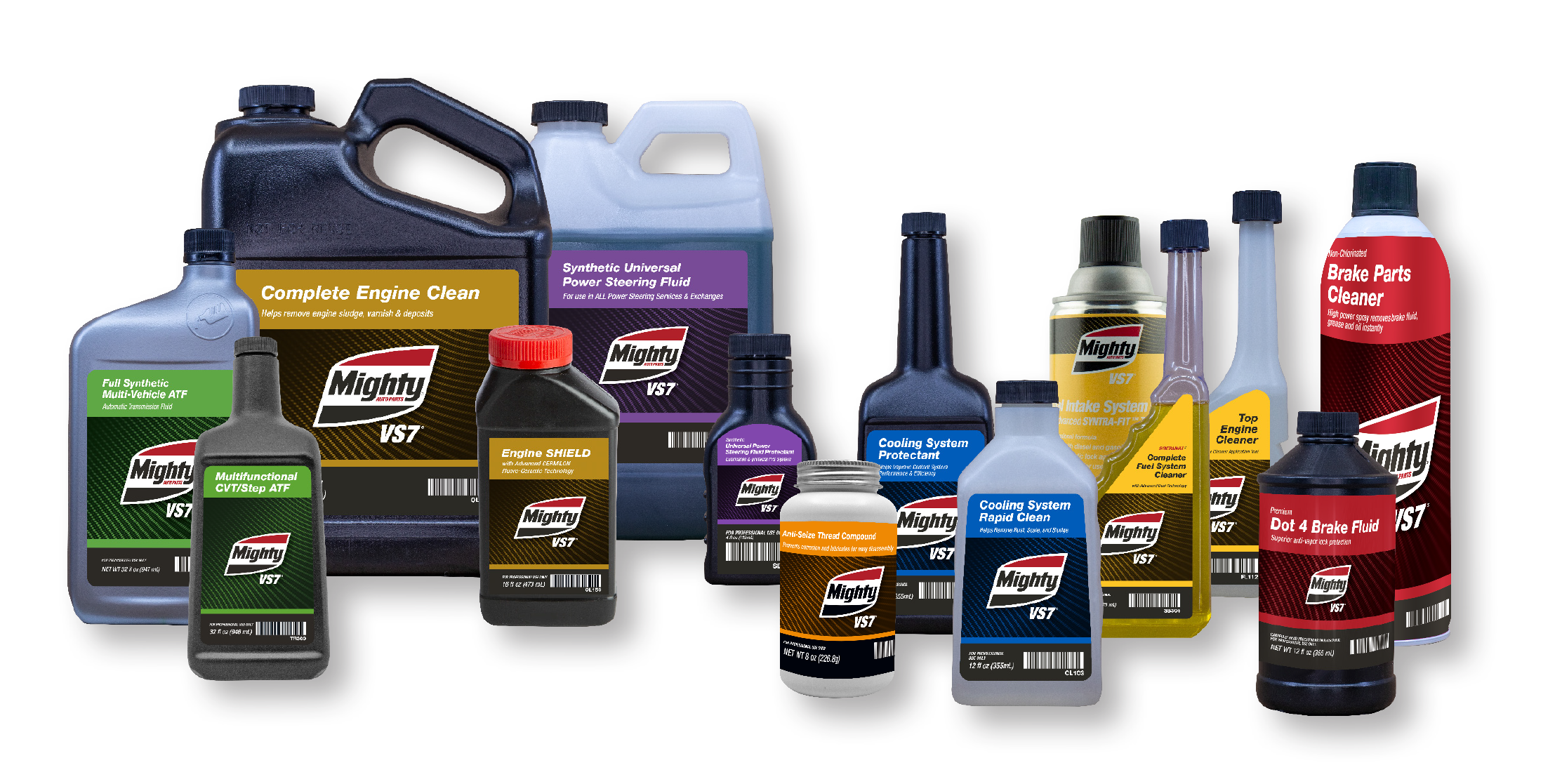 Chemicals
Brake System
Cooling System
Fuel System
Maintenance Products
Oil System
Power Steering
Transmission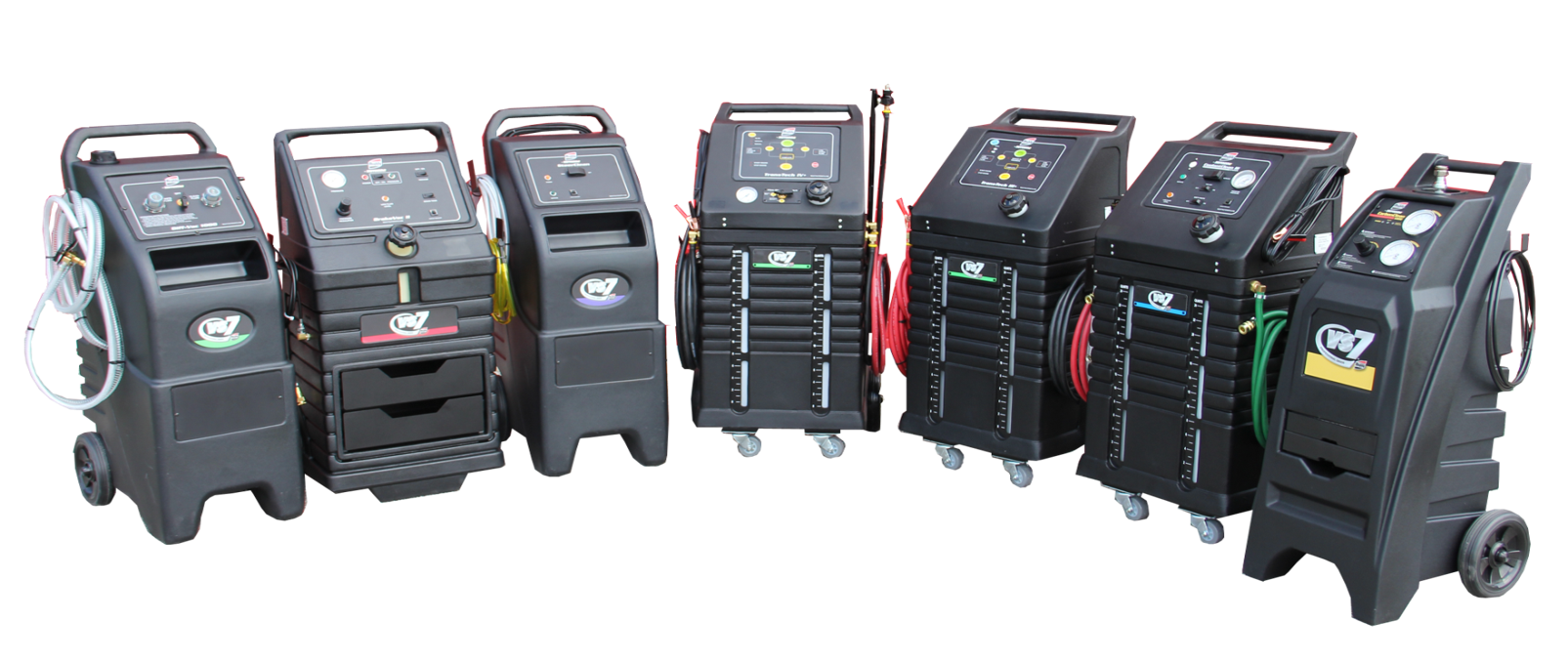 Tools & Equipment
Fluid Exchange Machines
Lifts, Tire Changers, Alignment Machines
Hand Tools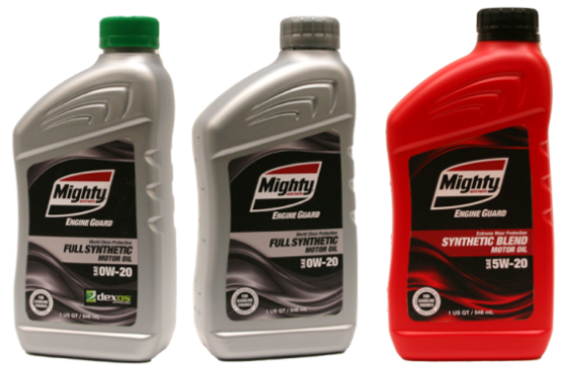 Oil & Lubricants
Engine Guard Motor Oil
Bag-N-Box
Drums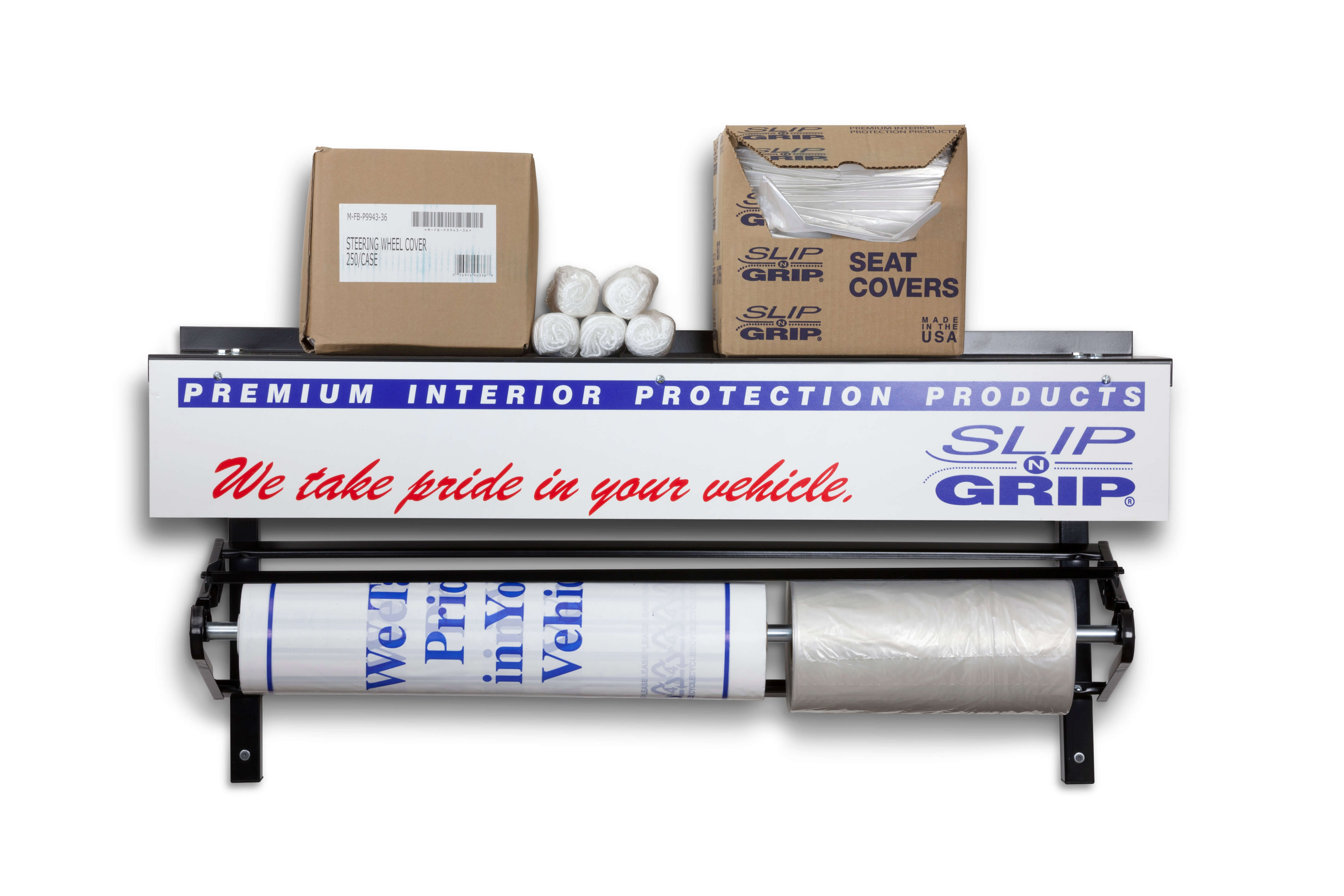 Shop Supplies
Hand Cleaners
Paper and Janitorial Products
Technician Gloves
When you combine high-quality products with high-quality support, you get Mighty service. Find out more about what we offer.

Income

Build wealth with our proven
business model.

Stable Industry

Average U.S. vehicle age is 12+
years - all requiring preventative
maintenance.

Balanced Lifestyle

Mighty's wholesale-only model
provides more freedom, more
flexibility.

The Mighty Brand

Mighty has been a trusted name
since 1963 and recognized as one
of the best franchise
opportunities.