Multi-Location Auto Service Providers
Centralized Distribution for Quick Lubes, Tire Dealers, Undercar Specialists, General Service & Repair
If you keep up with recent industry trends, you have likely heard about vertical integration. The concept of controlling your supply chain is not new – and it is certainly not new to Mighty. In fact, we have been offering our vertical integration strategy to multi‐location automotive service providers for 25 years.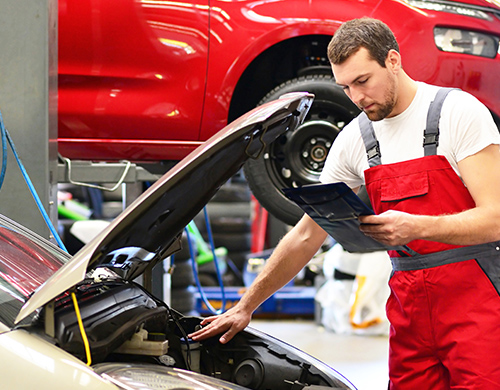 Today, we are aligned with more than 40 tire dealer groups, quick lube/auto service groups, and car dealerships that represent 700+ retail locations across the U.S. These organizations added a Mighty Auto Parts franchise to their companies as a way to increase efficiencies, add profits, and diversify with a related business. Through their Mighty divisions, these companies supply our OE‐quality, preventive maintenance (PM) products to their own locations as well as to outside wholesale customers.
Benefits include:
Capturing margins paid to outside suppliers
Optimizing store‐level inventory and improving coverage
Increasing retail efficiencies and ticket averages
Establishing a uniform stocking environment through all stores
Allowing for better control of product quality and pricing
Get in touch with us to learn more about how adding a Mighty Auto Parts franchise to your company portfolio can benefit your organization.

Income

Build wealth with our proven
business model.

Stable Industry

Average U.S. vehicle age is 12+
years - all requiring preventative
maintenance.

Balanced Lifestyle

Mighty's wholesale-only model
provides more freedom, more
flexibility.

The Mighty Brand

Mighty has been a trusted name
since 1963 and recognized as one
of the best franchise
opportunities.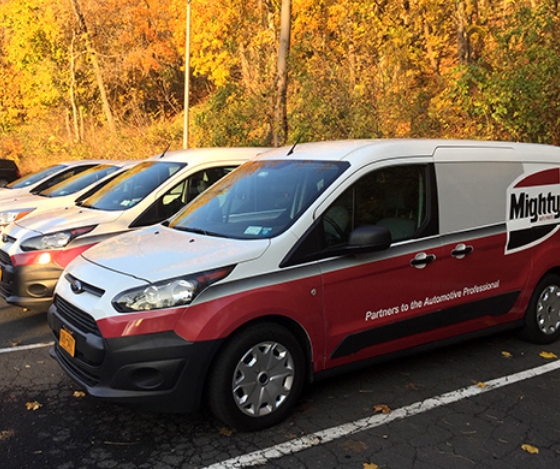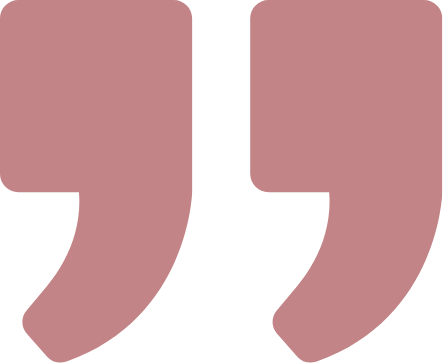 Hear From Our
To be able to access the training and resources that Mighty has for our managers and lube technicians is amazing.

Ted Neilson, Jiffy Lube Salt Lake City, UT

Hough Petroleum is a 4th generation gasoline and lubricants distributor. We added a Mighty Auto Parts division in order to enhance the product offering for our customers. Now, we can deliver every product and parts they may need. Essentially, we have become a one-stop shop, which makes us a much more valuable supplier.

Greg Hough, Hough Petroleum Ewing, NJ

Having a Mighty division is beneficial to our company on many levels. One way is that it allows us to keep a lot of profits in-house. It also allows us to be consistent throughout our retail service centers. We are able to provide consistency in brand, product quality, inventory, pricing, and staff training. What I would say to other retail tire operators is - add Mighty to your list of things to do.

Sally Thomas, Thomas Tire & Automotive Asheboro, NC

My partners and I have been in franchising for decades, and I would say, emphatically, that we have never had the degree of support from other franchises that we have had from Mighty. They have been cooperative, proactive, and a hands-on partner throughout the entire experience – not just during the initiation phase, but also on an ongoing, day-in, day-out basis.

Steve Sanner, Jiffy Lube of Indiana Indianapolis, IN

In addition to helping us be more profitable, our Mighty business has helped our entire organization in so many ways. It's impossible to quantify the benefits, but they are certainly significant. We love Mighty!

Randall S. Simpson, WLR (Wash-Lube-Repair) Automotive Group Fredrick, MD