Auto-Related Wholesale DISTRIBUTORS
Oil, Lubricants & Chemical Distributors, Tire Wholesalers & Automotive Equipment Suppliers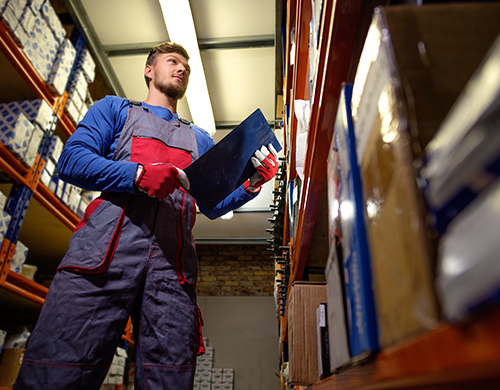 How will you become a more valuable supplier to your existing customers? By taking care of more of their needs. Wholesale distributors in the automotive sector find Mighty's unique automotive franchise model to be a very compelling addition to their existing business.
Automotive‐related distributors across the U.S. have added a Mighty Auto Parts division to supply Mighty's top‐tier quality, preventive maintenance products to their current customers while generating NEW customer growth.
Benefits of integrating a Mighty Auto Parts division include:
Increased revenues from current customers with Mighty's higher-margin products
Matching more complete product offering of competitors
Creating "stickier" relationships with existing customers
Leveraging existing infrastructure and customer relationships
Attracting new customers
Mighty's strategic partners leverage their existing infrastructure to grow and diversify with a separate, but related business.
The Mighty Way
Partnering with an automotive franchise or updating a business model can feel like a risk. However, with our numerous resources, helpful representatives, and proven model of success, we minimize those perceived risks – we help you propel your business forward. That is part of the reason our franchise partners love being members of the Mighty Auto Parts family!
Get in touch with us to learn more about how adding a Mighty Auto Parts franchise to your company portfolio can benefit your organization.

Income

Build wealth with our proven
business model.

Stable Industry

Average U.S. vehicle age is 12+
years - all requiring preventative
maintenance.

Balanced Lifestyle

Mighty's wholesale-only model
provides more freedom, more
flexibility.

The Mighty Brand

Mighty has been a trusted name
since 1963 and recognized as one
of the best franchise
opportunities.