Entrepreneurs
Automotive Franchise Opportunities Paving Your Road to Success
Mighty provides exciting automotive franchise opportunities to entrepreneurs. Blair Smith in Cranberry Township, PA, Mary and Joe Reck in Madison Heights, MI, and Hector Ruiz in El Paso, TX each own a Mighty franchise. Like most of our entrepreneurial auto parts franchise partners, they share a passion for the automotive industry, are hands-on owner operators, care about relationships, and are focused on building wealth and securing an ideal lifestyle for their families.
We have ownership teams consisting of husband and wife, father and son, and other family members. Many of our franchise partners are second generation, making Mighty truly a family business.
Hear from El Paso TX. Owner, Hector Ruiz
Why Did They Choose Mighty?
There are many reasons:
A chance to build wealth while leading their desired lifestyle
Very high year-over-year franchisee satisfaction rate based on studies by Franchise Business Review
Wholesale-only meaning no retail space or hours required
Long track record of success – 60 years!
Stable automotive industry
Lower initial investment when compared to similar franchises and business opportunities
Nationally marketed, well-respected brand
Globally sourced, top-tier quality products
Unique business model offering stocking and inventory management services
Exclusive, protected franchise territories
In summary, for our entrepreneurial partners, owning a Mighty Franchise is simply about building wealth, lifestyle, operating in a stable industry, and benefiting from the support of the Mighty brand, products, and people.
Contact us to learn more about how adding a Mighty Auto Parts franchise to your company portfolio can benefit your organization.

Income

Build wealth with our proven
business model.

Stable Industry

Average U.S. vehicle age is 12+
years - all requiring preventative
maintenance.

Balanced Lifestyle

Mighty's wholesale-only model
provides more freedom, more
flexibility.

The Mighty Brand

Mighty has been a trusted name
since 1963 and recognized as one
of the best franchise
opportunities.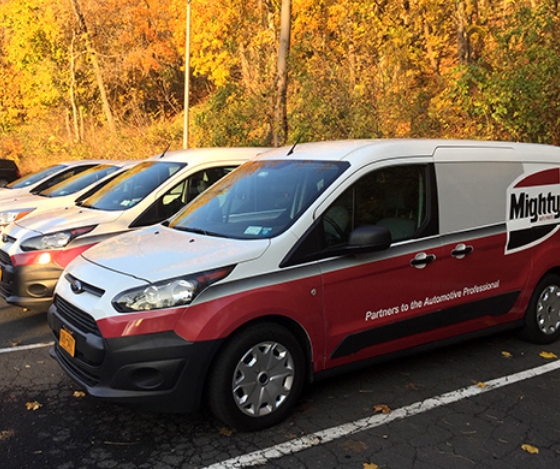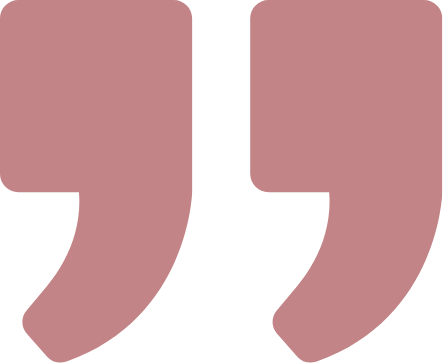 Hear From Our
What I like most about our franchise is the flexibility. It is very easy to set the hours that work for you, your family and your customers. I am a 2nd generation Mighty franchisee, and my parents are still involved because they love it. Mighty is a really wonderful organization – it's like a family. They truly care about you and your business.

Michael Harrington, Entrepreneur Business Owner Petersburg, MI

We started this business in August 2010 and we've been growing ever since. Mighty provides you the opportunity of being an entrepreneur which gives you the agility to manage your own time!

Hector Ruiz El Paso, TX