INTERNATIONAL OPPORTUNITIES
(Outside the U.S. and Canada)
Opportunities available in:
Latin America
Middle East
Other Select Countries
Mighty's Master Distributorship Opportunities
Mighty offers a 10-year exclusive partnership that provides a complete business program. As a Master Distributor, you will have access to the following:
Well-respected U.S.-branded products
Supplier consolidation – more than 80,000 SKUs available
Business & marketing support
Cataloging and training
Who we are looking for:
Automotive-related businesses looking for an exclusive brand, business support, supplier consolidation, growth, and expansion. We have successful partnerships with:
Automotive wholesale distributors
Car dealership groups
Tire dealer groups
Quick service chains
Lubricant marketers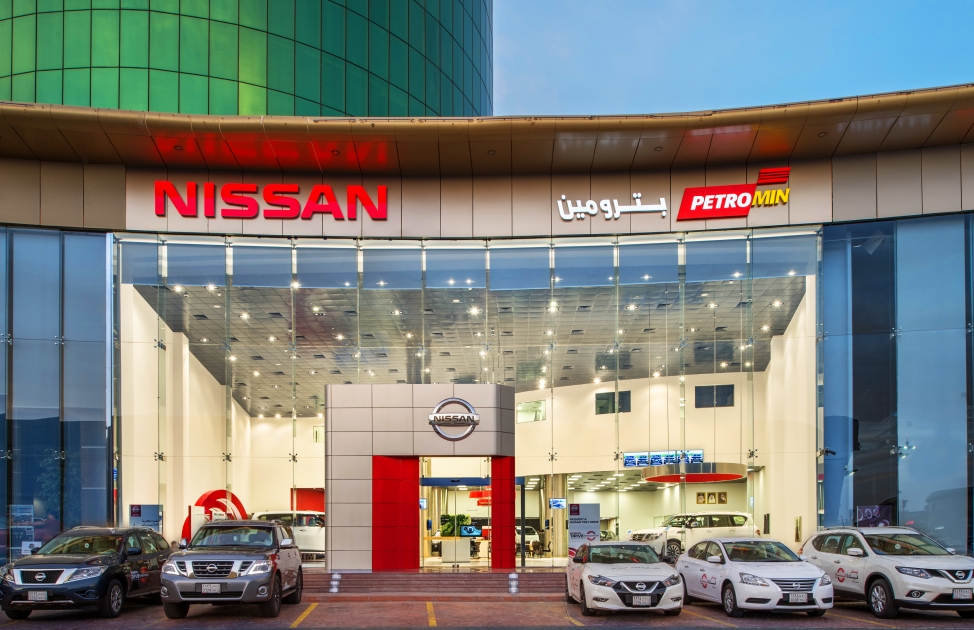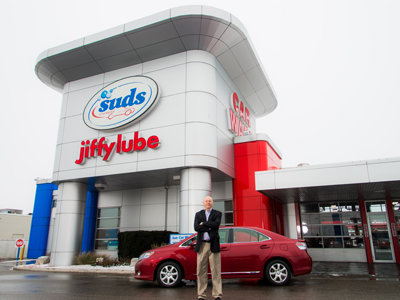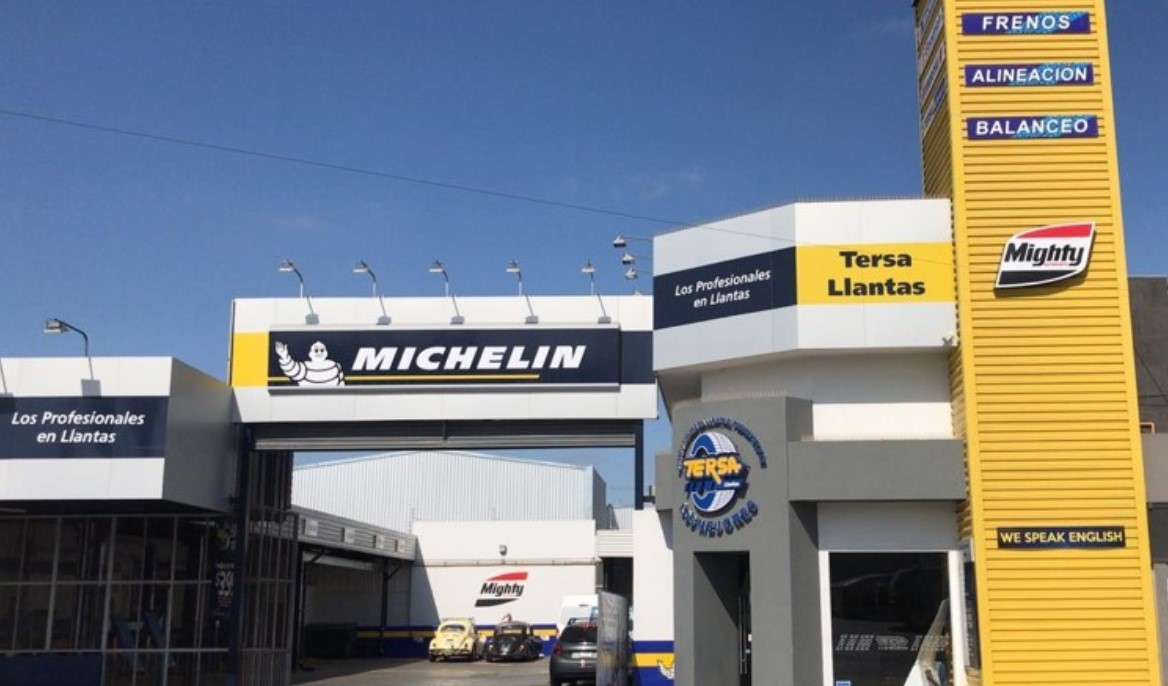 Products:
Our Mighty-branded products are original equipment quality or better and are sourced from top manufacturers in the U.S. and around the globe.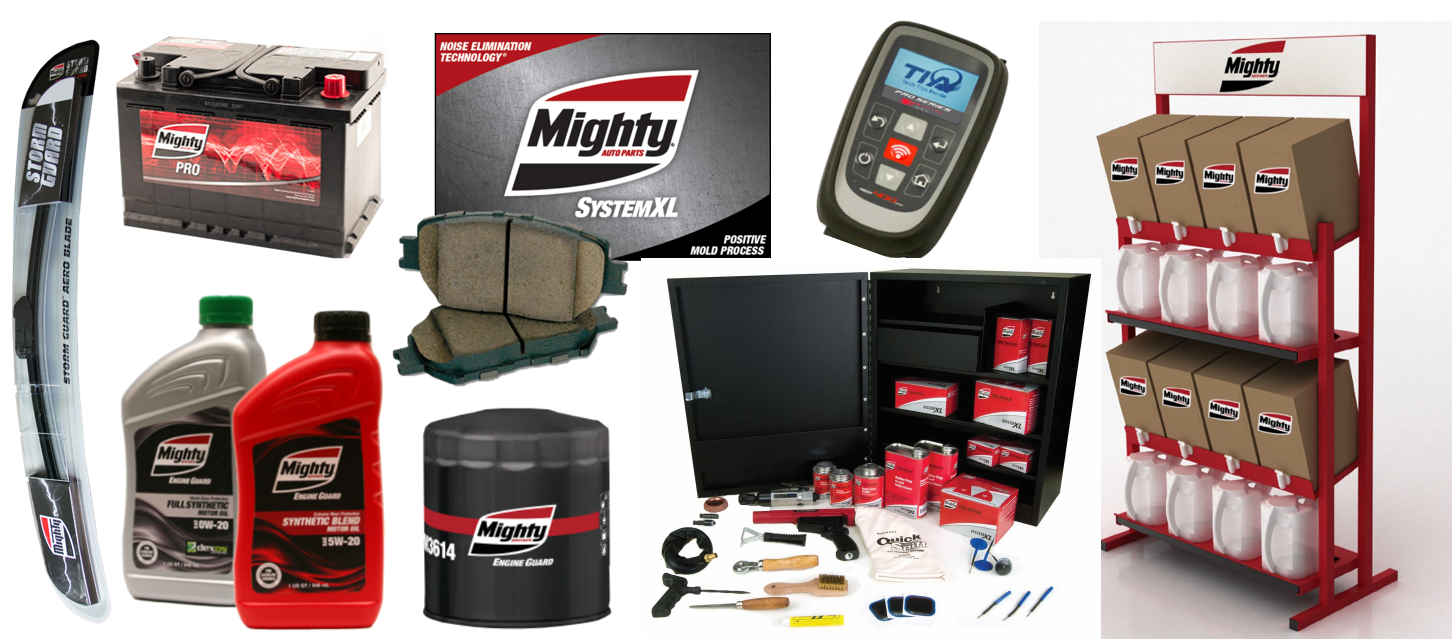 About Mighty
Mighty Auto Parts, a sales and service provider/distributor of OE quality/Tier 1 manufactured preventive maintenance auto parts, lubricants and chemicals to the global automotive aftermarket space, headquartered in Atlanta, Georgia, USA, supports 100 distributors in 44 states including five international master distributor markets. The Mighty Promise of driving customer efficiency and profitability by providing inventory stocking, management, supplier consolidation and business training expertise, while dealing directly and exclusively with automotive professionals, began in 1963.