AUTOMOTIVE-RELATED WHOLESALE DISTRIBUTORS
Oil & Lubricants Distributors
Tire Wholesalers
Automotive Equipment Suppliers
How will you become a more valuable supplier to your existing customers? By taking care of more of their needs. Wholesale distributors in the automotive sector find Mighty's unique franchise model to be a very compelling addition to their existing business.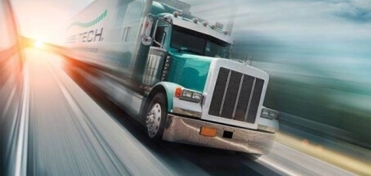 Automotive‐related distributors across the U.S. have added a Mighty Auto Parts division to supply Mighty's top‐tier quality, preventive maintenance products to their current customers while generating NEW customer growth.
Benefits of Integrating a Mighty Auto Parts Division:
Increased revenues from current customers with Mighty's higher margin products
Attracting new customers
Matching more complete product offering of competitors
Creating "stickier" relationships with existing customers
Leveraging existing infrastructure and customer relationships
Most of Mighty's strategic partners leverage their existing infrastructure to grow and diversify with a separate, but related business.
The Mighty Way
Partnering with an automotive franchise or updating a business model can feel like a risk. With our 10 step discovery process, our numerous resources and helpful representatives, and our proven model of success, Mighty minimizes those perceived risks and helps you take your auto-related wholesale distribution business and propel it forward. That is part of the reason our franchisees love being a part of the Mighty Auto Parts family!
Fill out our contact form for more information—no commitments, no agreements, just more information on how Mighty Auto Parts can work with you.